News
---
BiqBin presentation at USNA Optimization and OR Conference
4. 6. 2021, Janez Povh
Janez Povh presented results of BiqBin project at USNA Optimization and OR Conference, which took place online from June 2 to June 4 2021. For details see https://sites.google.com/usna.edu/usna-or-conference/home
Janez Povh presented the results of BiqBin project with a talk entitled BiqBin: High-performance computing approach towards NP-hard
problems at USNA Optimization and OR Conference, which took place online from June 2 to June 4 2021.
For details see https://sites.google.com/usna.edu/usna-or-conference/home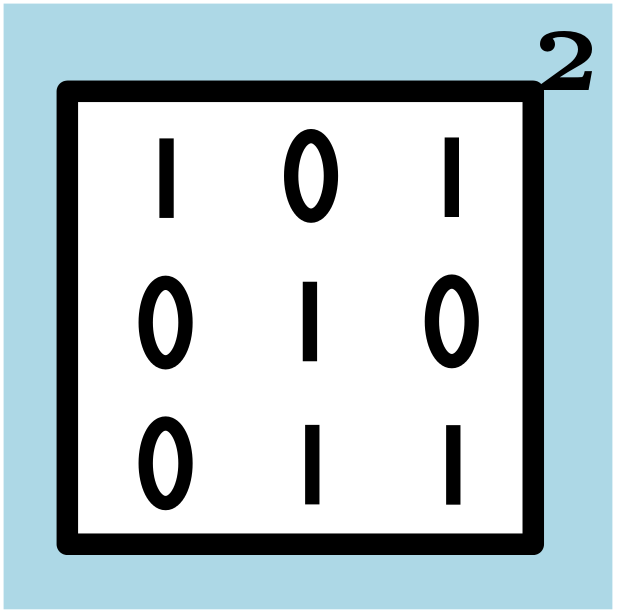 Melanie Siebenhofer completes Master's degree in Mathematics
29. 5. 2021, Angelika Wiegele
Melanie completed her master's thesis under the supervision of Elisabeth Gaar and passed the final exams with distinction.
Having her master's degree, she will now hold a doctoral position at the University of Klagenfurt within the Ph.D. program Modeling -- Analysis -- Optimization of discrete, continuous, and stochastic systems.
Defense committee and Melanie
Photo: Angelika Wiegele
Acceptance of the paper on EXPEDIS
15. 2. 2021, Nicolo G.
The paper "EXPEDIS: An Exact Penatly Method over Discrete Sets" will appear in Discrete Optimization.
The paper "EXPEDIS: An Exact Penatly Method over Discrete Sets" authored by Nicolo Gusmeroli and Angelika Wiegele has been accepted.

It will be in the special issue "Quadratic Combinatorial Optimization Problems" of the journal "Discrete Optimization".

The online version can be found at https://doi.org/10.1016/j.disopt.2021.100622.
Meeting in Klagenfurt
16. 3. 2020, Nicolo G.
On March 11 Timotej Hrga visited the University of Klagenfurt to discuss some implementation details of the algorithm.
In the morning Franz Rendl explained the new bounding routine, which includes an heuristic algorithm to spearate 5-clique inequalities.
In the afternoon, the members discussed some details and fixed some parameters of the algorithm.
Photo: Nicolo